Construction is progressing steadily on Phase 1 and Phase 2 homes at The Seasons on Little Lake as we get ready to welcome the first homeowners in 2020! Purchasers have finalized their colour palettes and finishes to put their personal stamps on their beautiful new homes. Check out our gallery of construction photos and videos capturing the exciting on-site activity over the last few months.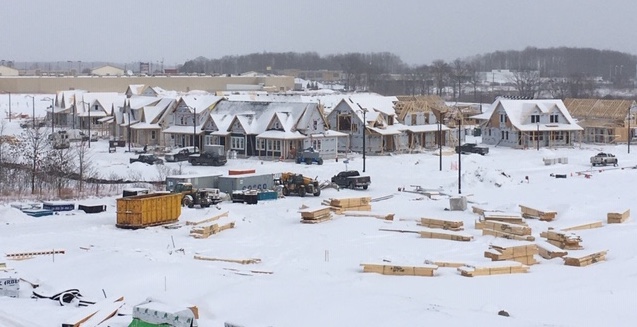 The vibrant community to come, the idyllic lifestyle and quality homes offered at The Seasons on Little Lake continue to resonate with would-be buyers of all ages.  This enthusiasm was also on display at a broker event held recently for local real estate professionals; more than 55 realtors attended (an unprecedented turnout). Many of those in attendance commented on the planned amenities and were impressed to learn how accessible the natural setting, including the lake front, will be for every member of The Seasons' community.
View the video series for sneak peek of life at Little Lake
If you are imagining what life will be like at The Seasons on Little Lake, check out our video series for a preview of the fantastic lifestyle you will enjoy.
View the videos to discover all The Seasons and surrounding area have to offer current and future buyers. You'll learn about the amazing variety of on-site parks and extensive network of recreational trails that will be integrated into The Seasons community. Meet some of your neighbours and learn what attracted them to this special community. If you're a dog lover, you'll enjoy learning what The Seasons and surrounding area offers you and your furry friend!
The Seasons provides opportunities to learn and play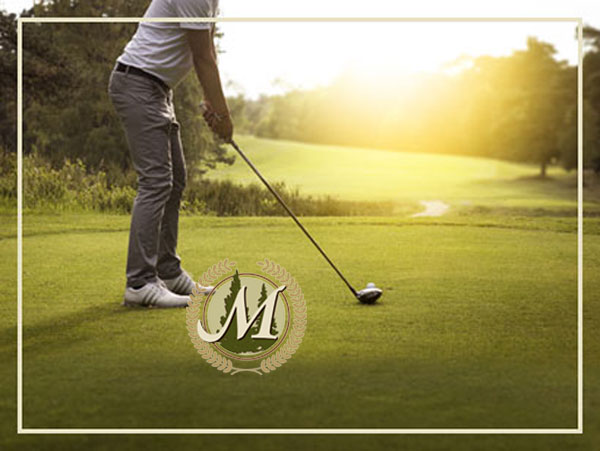 The Seasons continues to foster its strong relationships within the community to benefit its residents and local affiliates. These include Midland Golf and Country Club, where Seasons residents can socialize with area residents, golf spring, summer and fall and cross-country ski in winter; the local Chamber of Commerce that provides a wealth of information about the Midland Business Community; and Quest Art, where residents can take art classes or enjoy the displays of works by other artists and artisans.
Recently, The Seasons partnered with Ste. Marie Among the Hurons to sponsor the First Light event that ran for three weekends in November and early December. The glow of more than 5,000 candles provided the backdrop for family activities, crafters, artisans and performers. Candlelit paths guided visitors throughout the heritage site to the Martyrs' Shrine, making for a memorable experience for those who came.
The Seasons on Little Lake is building a relationship with Mount Saint Louis Moonstone, one of Ontario's largest family-owned ski and snowboard resorts with some of the best skiing and snowboarding in the province. It's less than 30 minutes from The Seasons with 36 different slopes, eight chair lifts and three carpets.
Come explore a Winter Wonderland
Say hello to snow and embrace the wonders of winter! There's no need to wait until you move into your new home at The Seasons to enjoy all the local area has to offer. Midland is a four-season playground and there are numerous activities to enjoy even during in the colder months. Strap on your skis or snowshoes, connect with nature or explore your creative or artistic side (see the Events calendar for some ideas).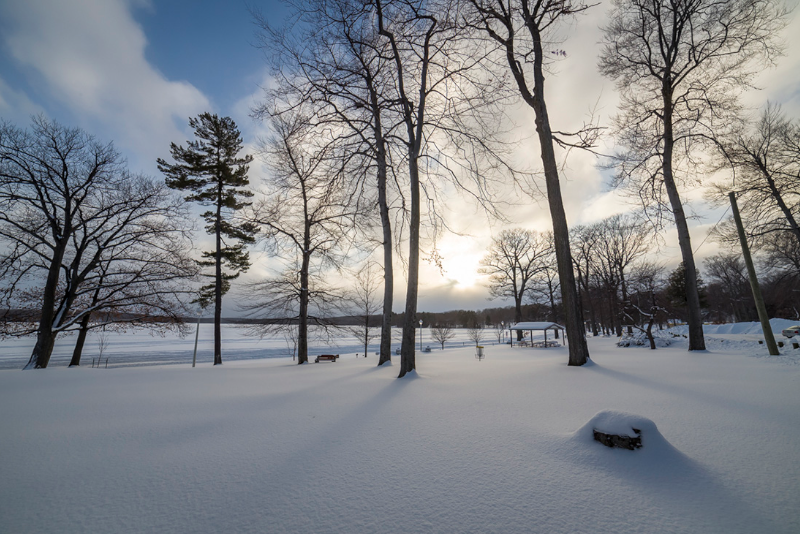 Just minutes from The Seasons is the Wye Marsh. It's famous for its nature-oriented programs but it also offers superb cross-country skiing in a spectacular winter setting, with classic-style groomed trails. Or grab your binoculars for bird-watching and wildlife-spotting as you snowshoe or stroll.
The winter fun continues with dog sledding, tobogganing, skating, snowmobiling and ice fishing – all conveniently close to your future home at The Seasons.
Also just half an hour away is Horseshoe Valley Resort, with 28 downhill runs, six lifts and groomed cross-country trails.
All homeowners can also take advantage of their full membership status through The Seasons' affiliation with the Midland Golf and Country Club to cross-country ski until golfing season returns.
Events calendar
Whether you embrace outdoor activities or adore getting artistic, Midland and surrounding area has plenty of events to keep you busy this winter.
Discovery Harbour Skate Trail: January 25 to March 10, Fridays 6 to 9 p.m., Saturday noon to 9 p.m., Sunday noon to 4 p.m. Discovery Harbour, 93 Jury Drive, Penetanguishene. Explore this historic site on skates! Dates are weather dependent.
Snowshoe Eco Tour: Every Sunday from January 26 to February 29 at Wye Marsh. Experience areas of the marsh otherwise not open to the general visiting public! After a brief snowshoeing lesson, you will head out in search of the mysteries that animal tracks and signs present. Visit the Wye Marsh website for other winter activities planned.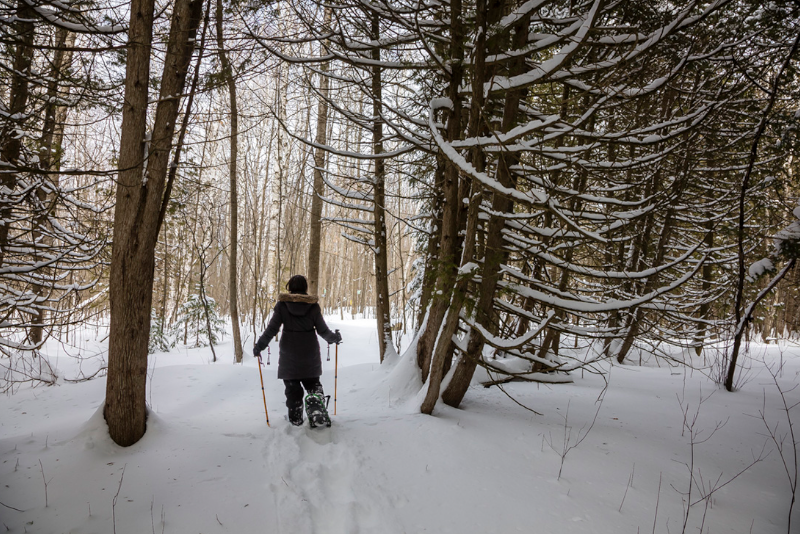 Midland Sledfest 2020: The inaugural Midland SledFest will be held February 29 from 10 a.m. to 3 p.m. at Little Lake Park. Family day of snowmobiles and winter fun. Puddle jumps, radar runs, ice skating and more. Organized by the Ontario Watercross Association.