Hanson Development is a family owned real estate development company that spans three generations.
About Hanson Development
The origins of the company date back to a partnership in the Meridian Group, a development company that became one of the largest developer builders of residential high rise buildings in Ontario. In the following years under the names of Evergreen and later Hanson Development, the Hanson family has continued to develop and build, in partnership with others, more than 2,000 residential units both high rise and low rise, as well as over 1,000,000 square feet of commercial plazas and industrial buildings
One of the projects the family is most proud of is Rainbow Village, the award winning 638 unit, life enrichment community. Hanson assembled a great team to assist in developing a revolutionary concept and creating an extraordinary community that fulfilled the needs and aspirations of working parents. This incredibly successful project included a state-of-the-art 20,000 square feet of childcare and after school facilities and programming. Rainbow Village was honoured with the Toronto Real Estate Board Home Ownership Recognition Award.
The Hanson family intends to continue this great tradition with THE SEASONS ON LITTLE LAKE. Once again they have assembled an extraordinary team of professionals to assist in what will surely be a revolution in life enrichment, master-planned communities for Ontarians, from first time home buyers to those approaching or in their retirement years.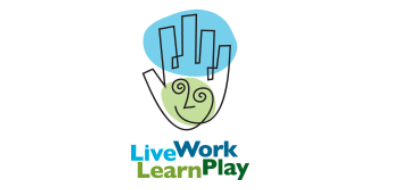 LWLP is an international real estate and development advisory firm on the cutting edge of planning and implementing dynamic, large-scale mixed-use projects and creating thriving communities for generations to come. LWLP continues to work towards the belief that every project and every community, regardless of size, should have the opportunity to experience the economic, social and cultural benefits of a mixed-use environment where people of all ages and lifestyles can live, work, learn and play.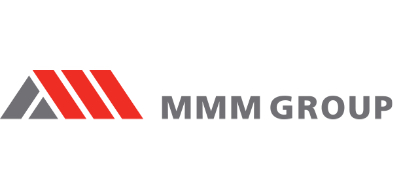 MMM Group Limited is a multidisciplinary consulting firm creating vibrant and healthy communities through innovative planning, engineering, transportation, geomatics, and project management services. As an award-winning leader in the planning and design of communities in both urban and rural environments, we provide creative and practical solutions to the increasingly complex challenges of today's planning and land development environment. We are passionate about delivering cutting-edge, sustainable, and technically superior solutions that help our clients seize opportunities, address risks, and navigate relevant regulations while minimizing financial, technical, and operational risks.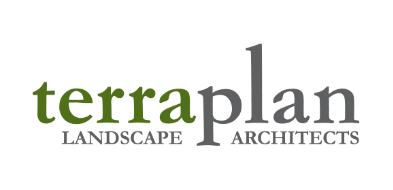 Known for its professionalism and creativity, Terraplan is an award winning firm that provides its clients inspiring design and outstanding cost-effective outcomes. Since its inception in 1980, Terraplan has worked on numerous master plans, large scale complex sites, environmentally-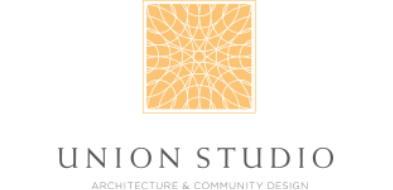 Union Studio Architecture & Community Design was founded in 2001 with one overriding goal: to use their skills as architects and urban designers to make a civic contribution to communities of all types. As dedicated New Urbanists, the firm's portfolio of work is firmly grounded in the language of traditional architecture and in the spirit and patterns of a particular place.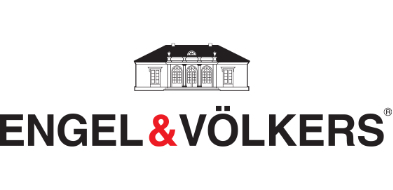 Engel & Völkers is a global company and lifestyle brand providing high quality services for those seeking to buy and sell real estate properties. Our company has a global network of more than 800 brokerages and 8,000 real estate professionals in 33 countries spanning five continents. We use the latest technologies, manage an extensive network of exclusive listings and potential buyers, partner with influential media outlets, and employ the highest-caliber agents who strive to represent our distinguished brand. Our tools, systems and strategy target global prospects. We distinguish ourselves by providing our clients with exceptional service and support, and maintain the same standards of quality and service in everything we do.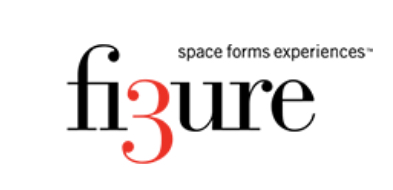 Toronto's largest independent multi- disciplinary design firm, figure3 is committed to creating spaces that are functional, inspired and authentic – meeting the needs of people at home, at work and at play. At figure3 we believe that understanding the people we design for is foundational to designing spaces that support, enhance and elevate.