Community Gallery
Find beauty in every season.
From hiking to stand-up paddleboarding, countless outdoor activities at your doorstep will help you stay fit. The area's natural serenity will relax you. And the Members Club's exciting programming of events, classes and clubs, as well as its gym and pool, will inspire you to try new things, stay active, and expand your horizons.
Learn More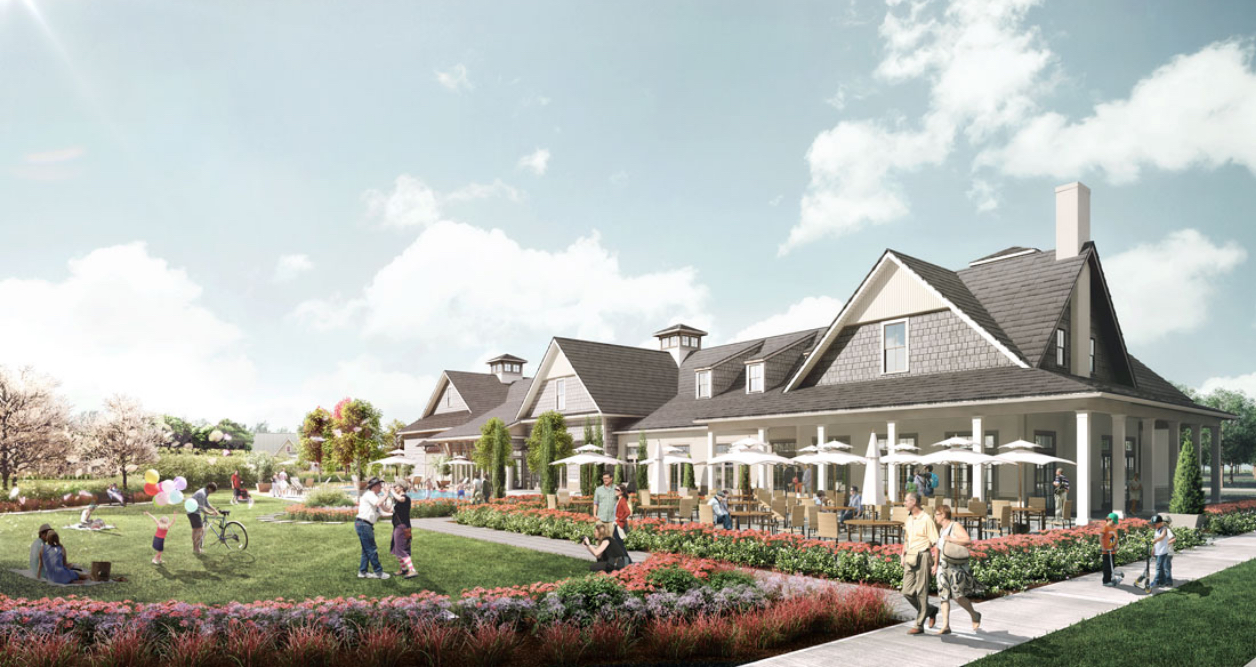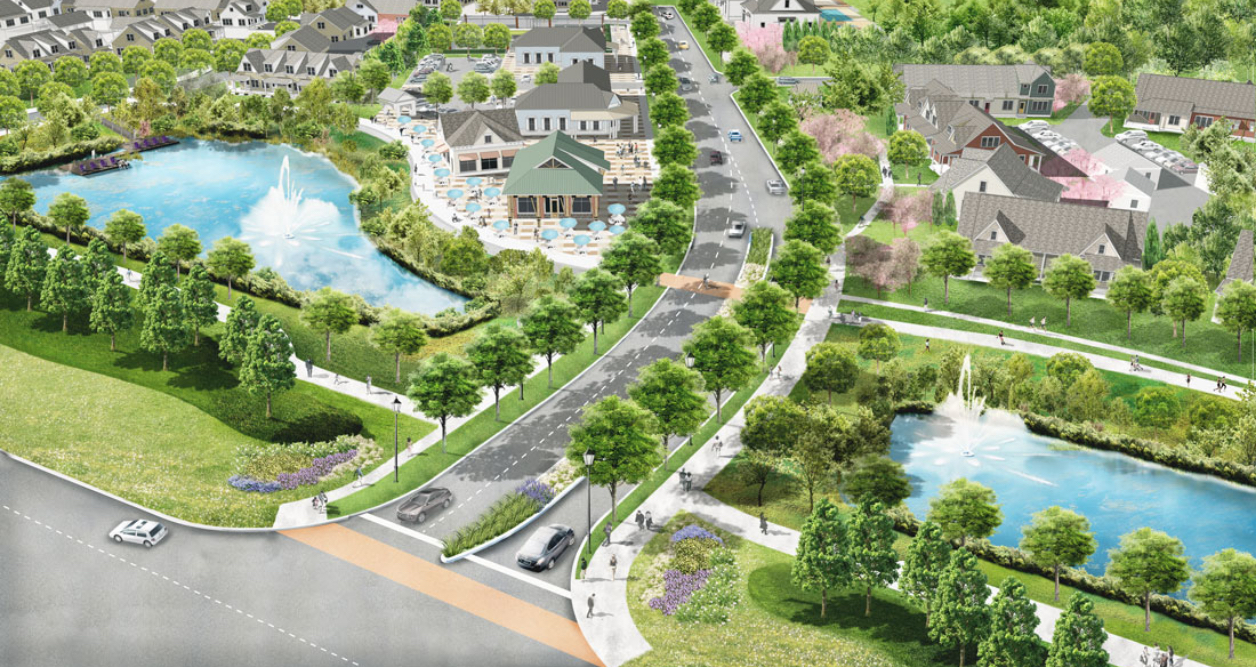 Area Gallery
A land of endless inspiration.
It's not simply a place to live. It's a place to thrive. And at The Seasons, there's inspiration around every corner.