Dear All,
As more and more people become aware of The Seasons lifestyle, I wanted to inform you that we've had a remarkable sales period over the past few months. With Toronto's housing market out of reach for so many individuals, families are looking for viable options for home ownership beyond the GTA. The Seasons is a place where everyone can live the life they want all year round; in a welcoming lakeside community, surrounded by nature and outdoor recreation and minutes away from Midland and the best that Simcoe County has to offer.
I'm excited to announce that we've also made some more detailed plans for our development, particularly to our outdoor amenities including a beautiful community park that offers an escape for all ages. At the entrance will be two beautiful man-made ponds that will create a great sense of entry for your community, and will provide an additional space for light recreation.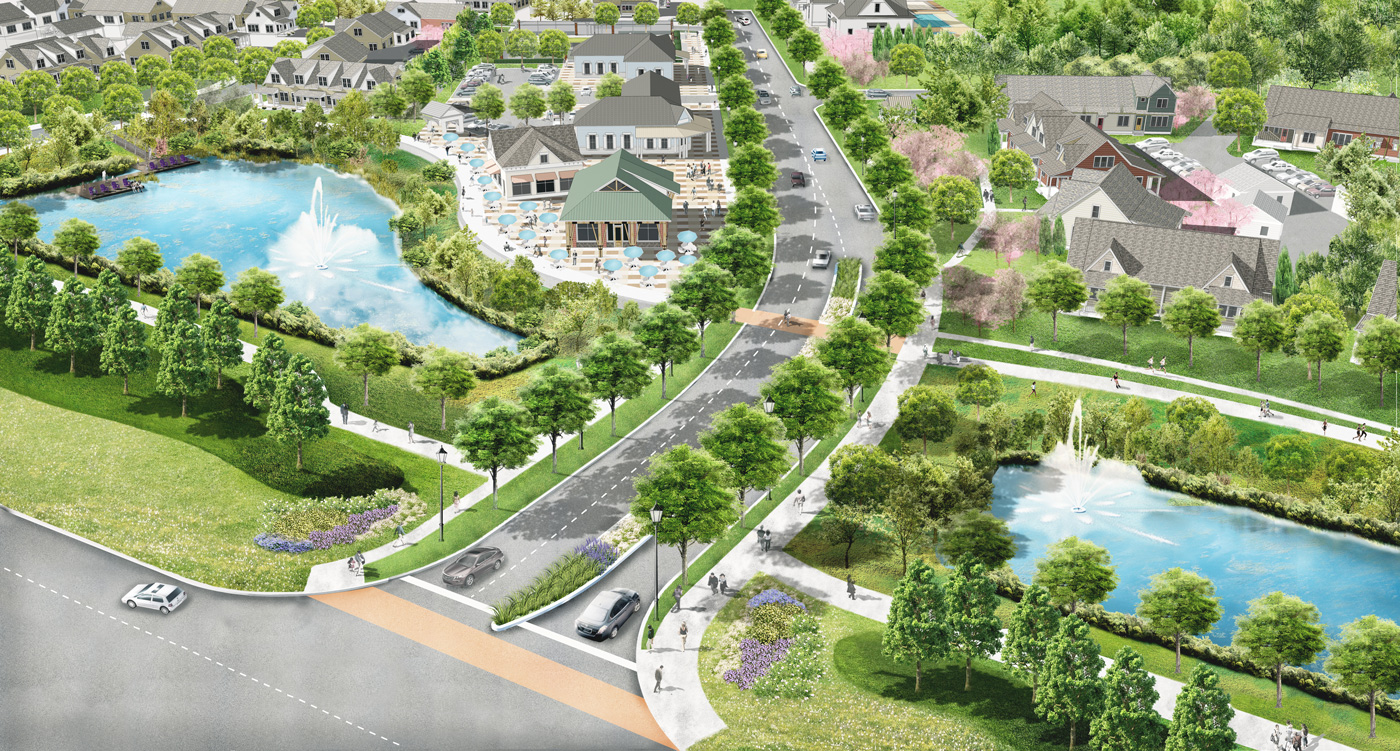 We also have new exterior elevation renderings for our one, two and three bedroom homes that we want to share with you. To view our renderings, click here.  Our Maple Site plan shows you the number of sold vs. available homes to date, which can also be viewed online here.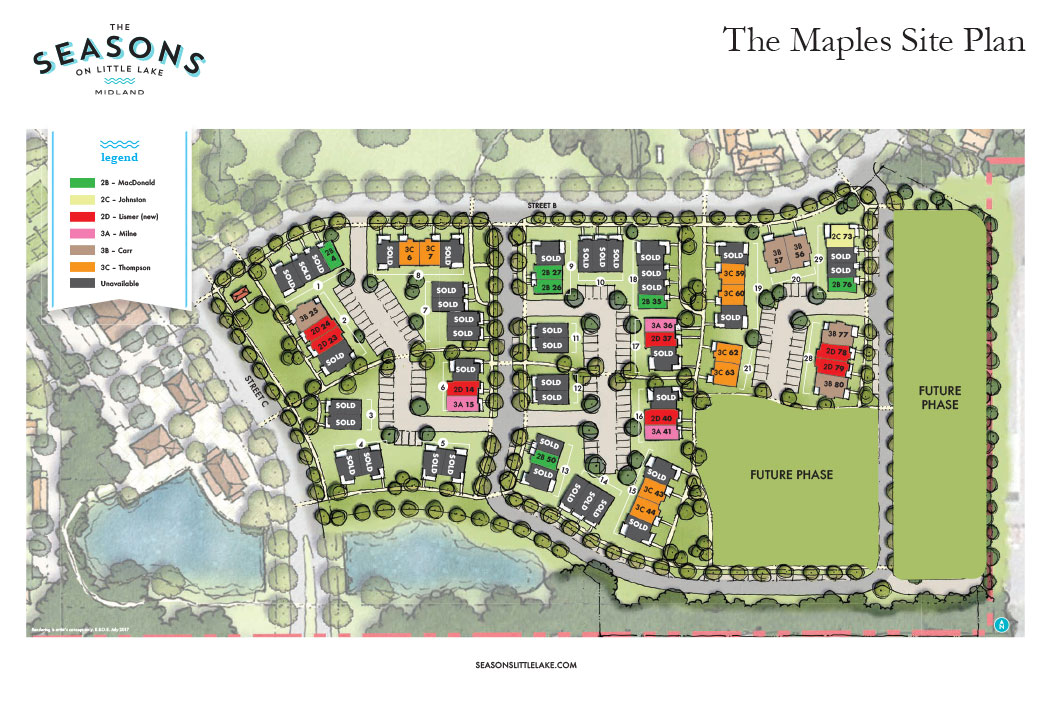 We now have our new winter and summer videos on our website, so please do take a look and share with your friends.
We wish you a wonderful rest of summer and we will continue to provide with news and information in the coming months.
Sincerely,
Mark Hanson